Do you need to make a design and print it in high definition?
We offer our professional printing and design services.
Logos: Creation, restoration and/or remodeling. Custom designs to promote your business, uniforms, t-shirts, banners, signs, business cards, stickers, labels, posters, marketing for your business on social networks, and much more… Any requirement you want.
Logo Creation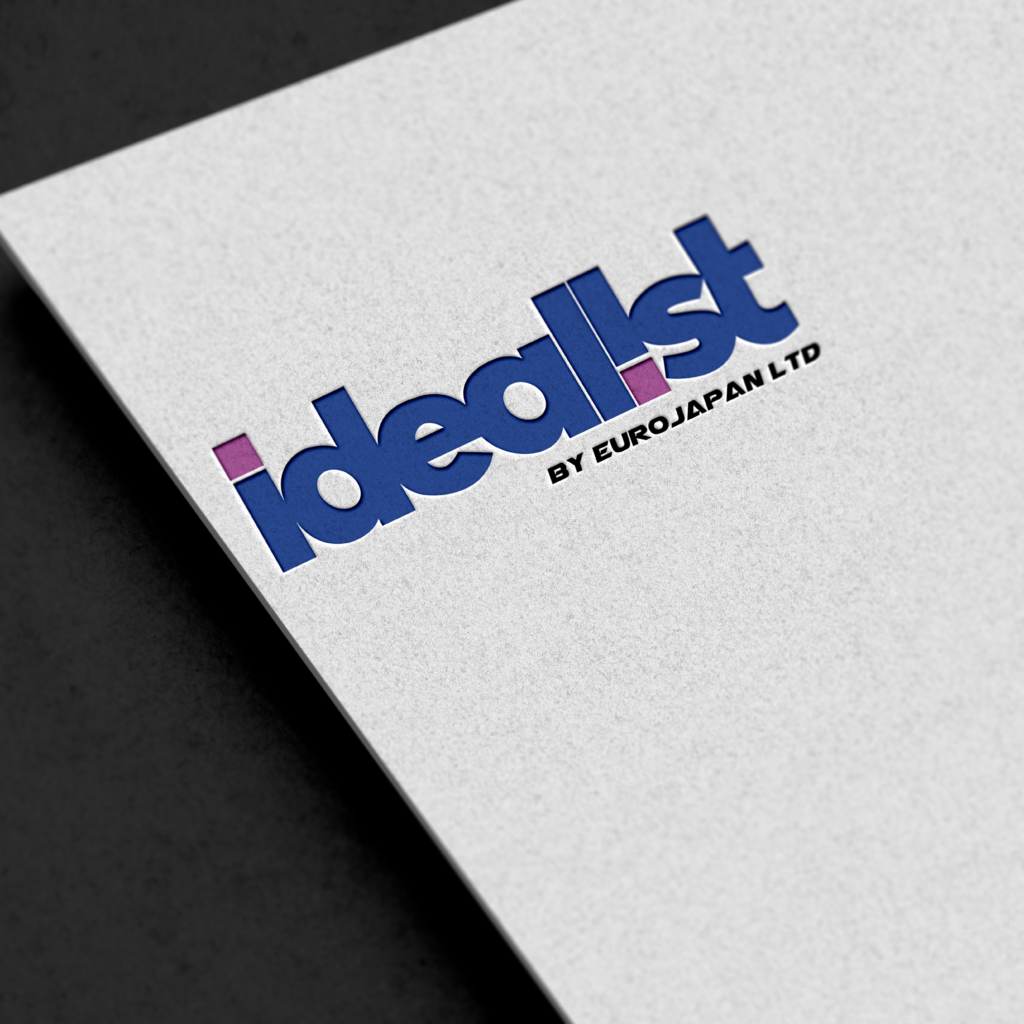 Logo Restoration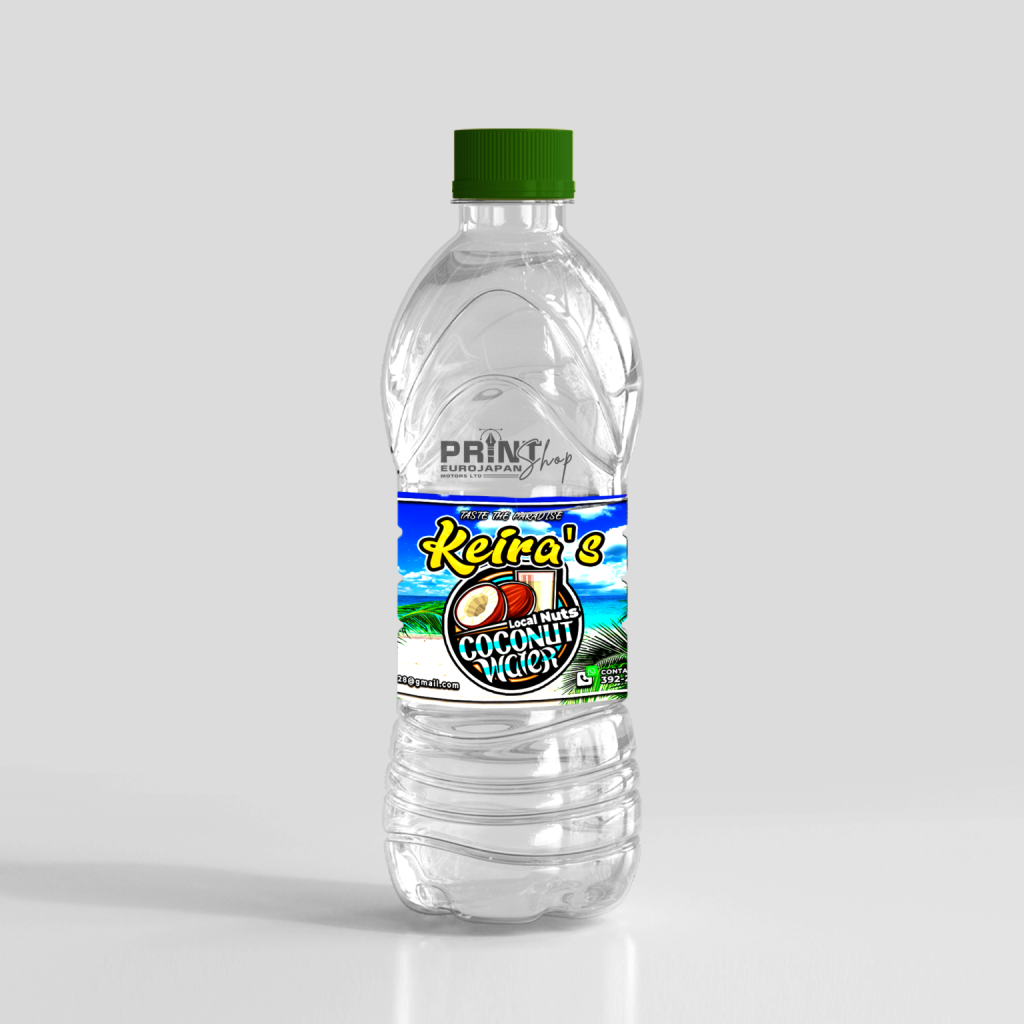 Labels